Are you looking for the best La Porte window film and tinting services? At Solar X, we've been recognized as one of the top window film systems providers in the Southern United States. Our La Porte residential tinting team of installers have the expertise to get the job done right, without any hassle.
Your home or business is one of your most important assets. You've invested money, time and energy in creating a beautiful environment. Yet you leave your windows exposed to the elements of the sun, hurricanes and thieves. Solar X can help keep you protected with our exceptional La Porte window film and tinting services.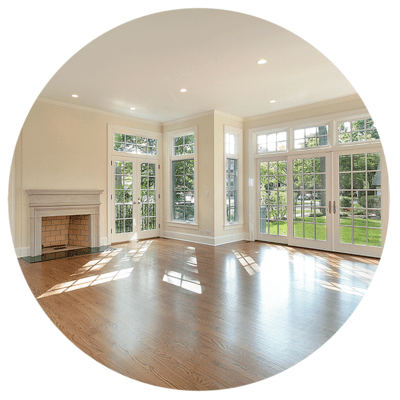 La Porte Residential Window Film and Tinting
---
Solar X provides La Porte residential window tinting services because we understand the value of protecting your home. While your windows may provide light and stunning views, they also allow hotspots, glare and fading to your furnishings that occur from sunlight. Your windows also leave you vulnerable to hurricanes as well as break-ins. 
Solar X can help you protect your home without sacrificing the benefits of natural light. As an authorized dealer of 3M™ window film in, we offer world-class window film and tinting solutions in La Porte. 3M™ Prestige window films are virtually clear, providing first-rate protection without changing the look of your home.
Learn more about our La Porte residential window film and tinting services.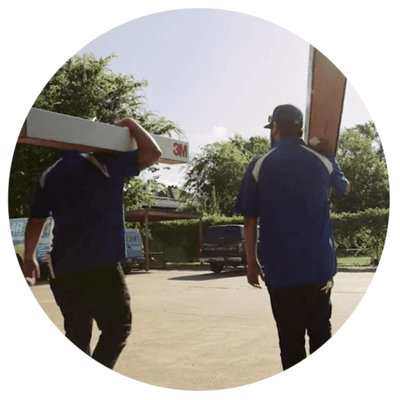 A Trusted La Porte Residential Tinting Provider since 1973
---
Solar X Window Film Systems is an authorized 3M™ Window Film Dealer in La Porte. Led by a team of knowledgeable experts, we have proudly provided high quality window film solutions to homeowners and businesses in La Porte and throughout Texas since 1973.
Solar X offers 3M™ Sun Control Window Films, 3M™ Safety & Security Windows Films, and 3M™ Fasara Decorative Window Films for both home and commercial buildings. We have installed window film for over 60,000 satisfied home and business owners. We are members of the 3M™ Prestige Dealer Network and we only install 3M™ window films, ensuring the highest quality in the industry.
No matter how small or complex, we have the resources, expertise, and experience to tackle any La Porte window film project.
Get a FREE QUOTE
No Risk. No Obligation.
---
Free Online Quote
A Solar X technician will contact you within 24 hours with a free no obligation quote
Get a FREE QUOTE
No Risk. No Obligation.
---
Expand Form
Free Online Quote
A Solar X technician will contact you within 24 hours with a free no obligation quote