Safety and security film is important for any business to incorporate, but an even more crucial use is in schools. It is nearly impossible to oversell the value and need for added security in school buildings. The windows are an easy pace to add more security with our 3M™ Safety and Security Film.
3M™ Safety and Security Film has been incorporated into hundreds of U.S. schools through March 2013. Schools have chosen this solution because:
It is more cost effective than replacing all windows and doors with laminated glass
It is easily applied, even over existing glazing
While it cannot stop intruders from entering school buildings, it does act as a deterrent, providing precious response time by slowing the intruder down
3M recommends the following safety products for optimum security:
Scotchshield Ultra S800 – for strong, tear resistance
Safety Series S140 – holds broken glass together so windows won't shatter
Impact Protection Attachment Systems – bonds the filmed window to the frame, offering the highest level of protection when combined with another safety film
Solar X installs specialized window film for schools all across Texas. We've been in the business since 1973, and know the importance of safety for schools.
Specialized Safety Films for Schools:
---
---
Ultra Prestige Series Window Film
---
Highest performance 3M safety film
Made of 42 micro-layers of tough, tear resistant film
Clear window film won't change appearance of home
Allows up to 70% of visible light into home
Rejects 60% of sun's heat and 97% of UV rays
---
Ultra Series Window Film
---
Made of 42 micro-layers of tough, tear resistant film
Two options: clear or tinted sun control
Better performance than polyester films in tests
---
Safety Series
---
Basic safety and security protection
Two options: clear or tinted sun control
7 and 8 millimeter polyester film
Specialized Safety Films for Schools:
---
---
---
Ultra Prestige Series Window Film
Highest performance 3M™ safety film
Made of 42 micro-layers of tough, tear resistant film
Clear window film won't change appearance of home
Allows up to 70% of visible light into home
Rejects 60% of sun's heat and 97% of UV rays
---
---
---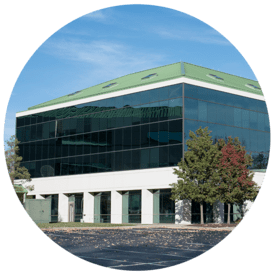 ---
Ultra Series Window Film
Made of 42 micro-layers of tough, tear resistant film
Two options: clear or tinted sun control
Better performance than polyester films in tests
---
---
---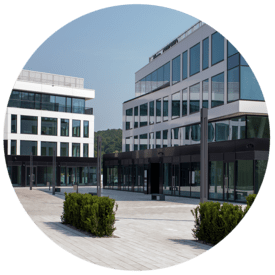 ---
Safety Series
Basic safety and security protection
Two options: clear or tinted sun control
7 and 8 millimeter polyester film
---
---